Our knowledgeable and friendly Jewellery Specialists are here to help! Book an appointment or visit any of our retail locations for quality service.
Realize your creative vision with the support of our jewellery specialists and skilled craftsmanship.
As the first and largest Asian jadeite jade and diamond wholesaler in Canada, we carefully select each diamond, gem and material to ensure you are getting quality products at a competitive price.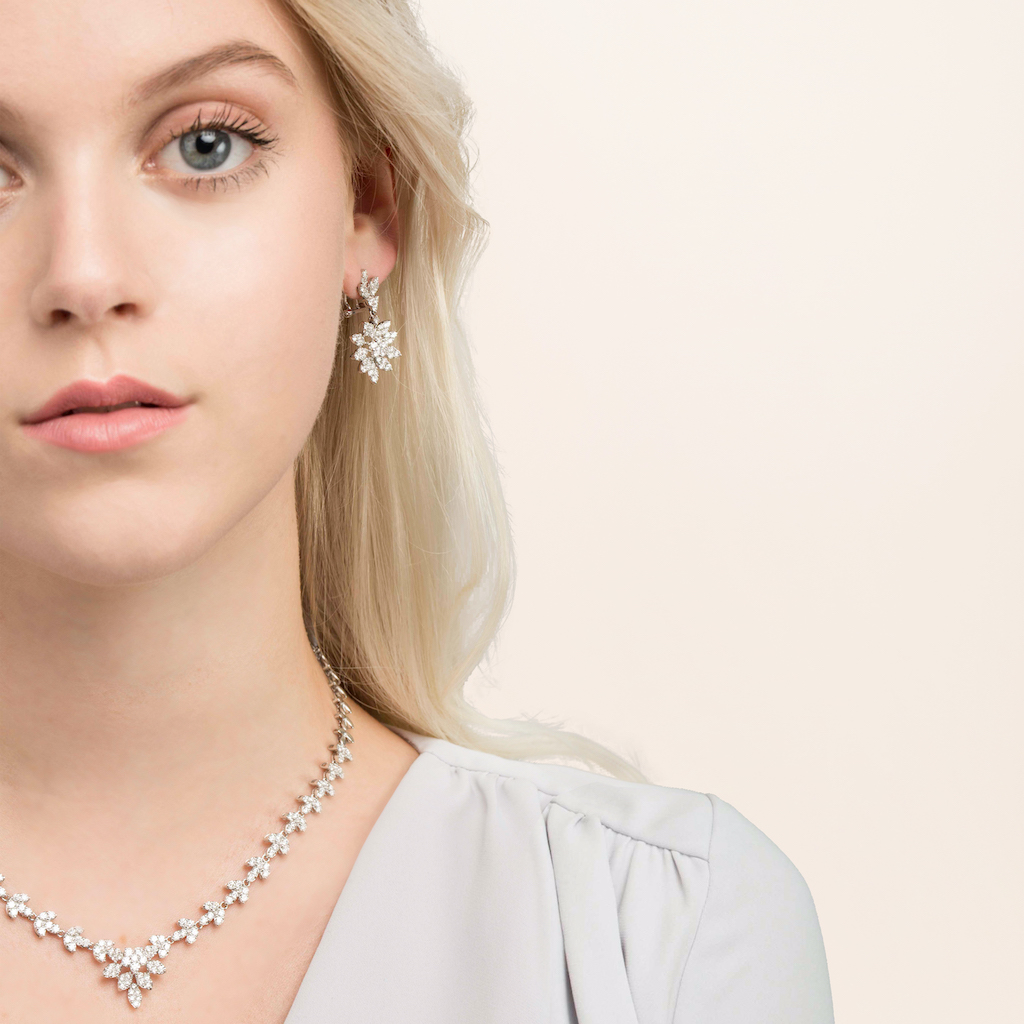 Inspired by our father's heart and hustle in the jewellery industry since early childhood, we have built a reputation on delivering the highest standard of quality craftsmanship in diamond jewellery and jade in Hong Kong and Toronto for over 50 years.
Our mission is to create luxury diamond and jade jewellery pieces that are thoughtfully made by hand for the heart, with the commitment to exquisite craftsmanship, ethical practices, and competitive prices, by removing the middlemen so we can sell directly to you.
Our Commitment to Giving Back
Children are our future and we are committed to giving back a portion of our profits to support youth education, health and wellness.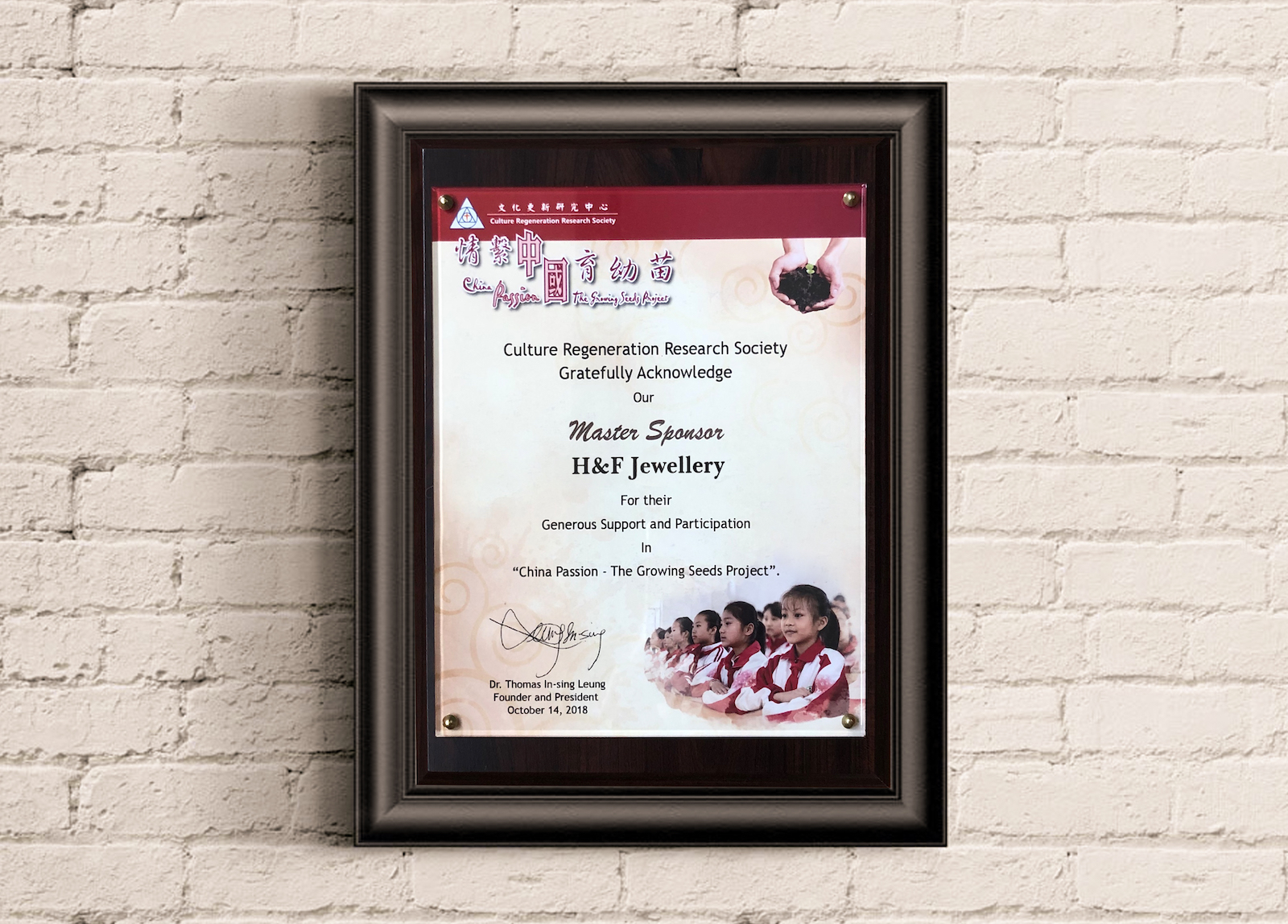 For over 9 years, we have been proud supporters of The Growing Seeds Project which provides over 11,000+ Chinese youth & children, who have experienced financial hardship in poverty rural areas, the opportunity for education and a future of hope and love for these students and their families.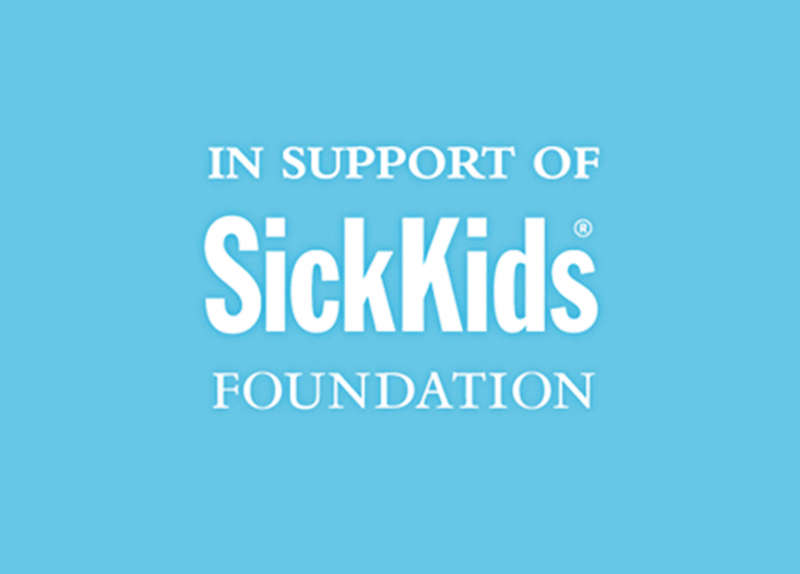 We are proud supporters of Sick Kids Children Foundation, giving back to children in need on an annual basis.