We are committed to bringing your unique vision to life! With over 15 years of experience, our expert staff is supported by our team of jewellery designers, skilled craftsman, and certified GIA gemologists to provide you one-on-one consultation and service to realize your idea.
Our Custom Design Process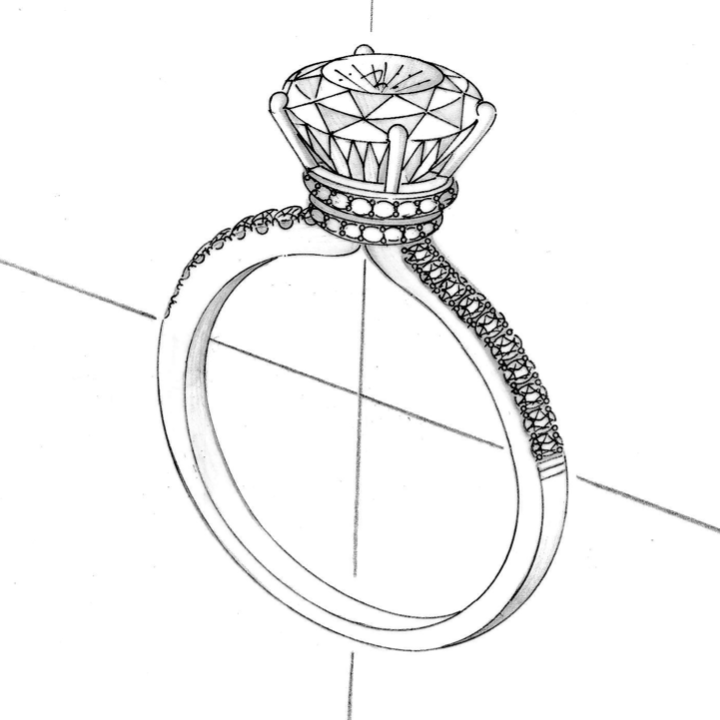 Book an appointment with our Jewellery Specialists to discuss your unique design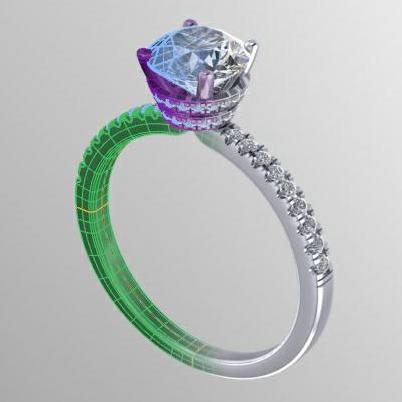 Step 2:
3D Rendering/ Model
A unique 3D computerized rendering of your design is created and we work with you to make adjustments.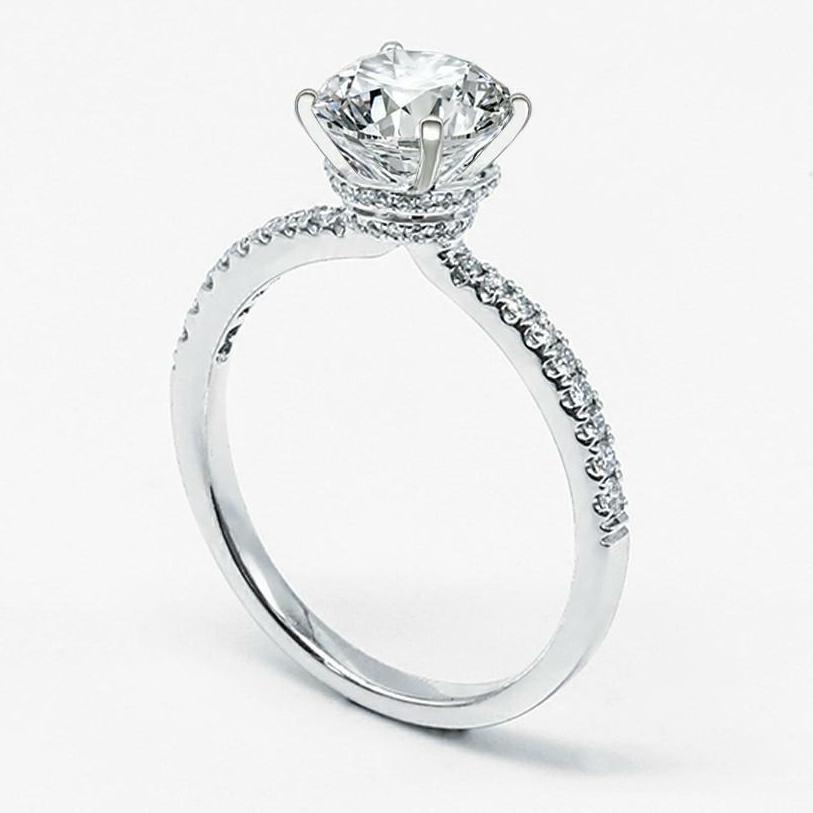 Step 3:
Handcrafted to perfection
We custom make your piece with the highest quality materials and craftsmanship, from vision to reality.
Your masterpiece is complete! Pick up at one of our retail locations, including a special gift from us!
Get Started
We are sincere and committed to bringing your vision to life, that's why our Jewellery Specialists will work with you to maximize your diamond value within your budget.
Have you heard about our Price Guarantee?
Bring in any credible competitive diamond quote and we will beat it! Email your competitive quote to [email protected] and we will contact your with our most competitive pricing.
Option 1: Book an appointment and visit us in store
Schedule an appointment or come visit us at one of our retail locations to discuss your design ideas. Our jewellery specialists will walk you through each step of the process, providing one-on-one consultation and a quote.
Call Us: +1 (905) 480-1038
WeChat: 浩福珠宝
Email: [email protected]
Option 2: Submit Your Design
Our Guarantee
Handcrafted to perfection, each piece is made with you in mind, providing competitive prices for high quality, custom-made jewellery.
100% Natural Type A Jadeite Jade 10X Money-Back Guarantee. Every jadeite jade piece is natural, free from any form of chemical treatment, and certified as Type A jadeite jade. If for any reason, you bring our jadeite jade jewellery to a certified facility to verify, and the result is not Type A grade, we will pay you 10X the amount you purchased it for.
Ethical & Conflict-Free Diamond Guarantee. Each diamond is certified and ethically sourced from mining operations that preserve natural habitats and are conflict-free.