OUR BEST SELLERS
Find your dream jewellery, start from our favourites.
Our Price Guarantee
Bring in any credible competitive diamond quote and we will beat it!
We offer a wide range of Diamond & Jade jewellery pieces in our showroom where you can touch, feel, and try on the product.  We can even order the exact diamond you saw online (from a credible source), have our certified Jewellery Specialists inspect it at no charge and topped up with our company warranty.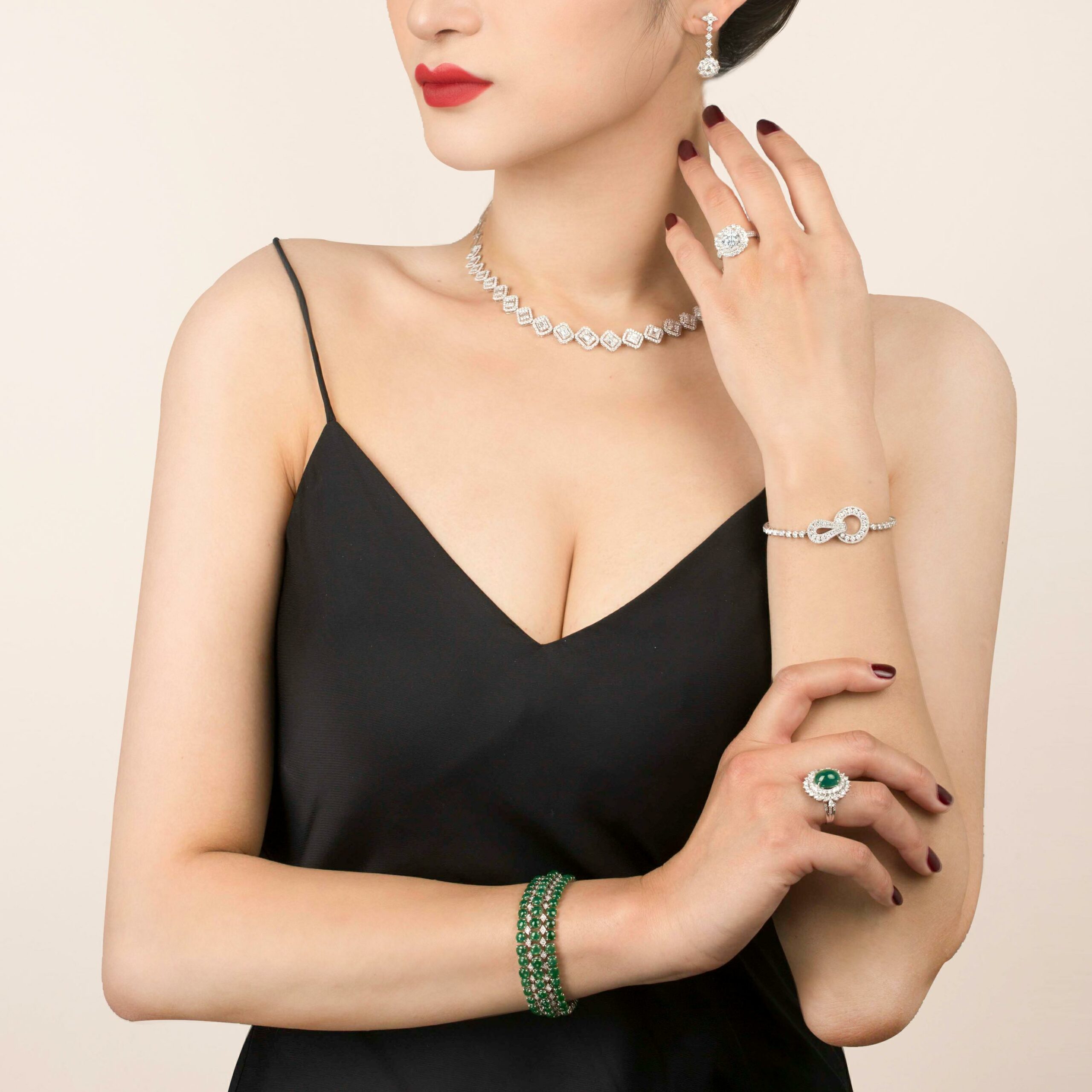 I did my own research but I found H&F to be that much more knowledgeable than a lot of material I found. They worked within my budget and had great tips on selecting the right engagement stone.
They were extremely insightful in helping me design an engagement ring and matching wedding ring. They went above and beyond to get it done in a tight time frame and the craftsmen are VERY good at what they do.
The customer service here is great – they are extremely knowledgeable, attentive, honest and the prices are very reasonable! My husband surprised me with a custom designed engagement ring and I love it!
Pacific Mall (Unit E39 & Unit E57)
(905) 480-1038
4300 Steeles Ave East, Markham, ON, L3R 0Y5
[email protected]