Our collection of new and pre-owned luxury watches are available at our Pacific Mall retail location.
Visit our showroom or contact us to inquire about availability and pricing of your favourite models.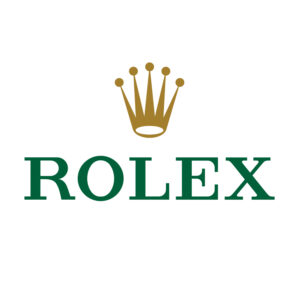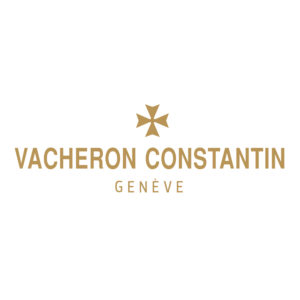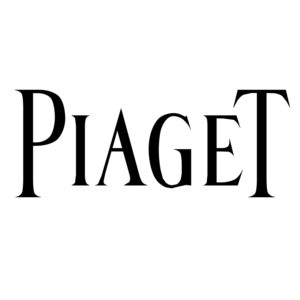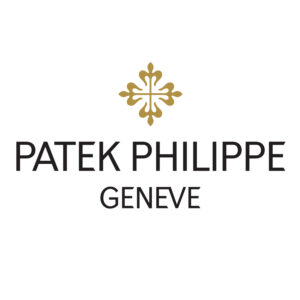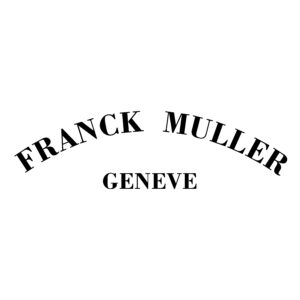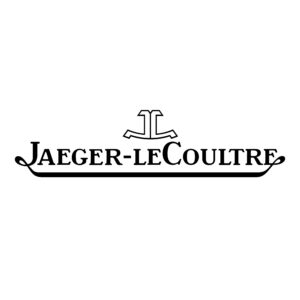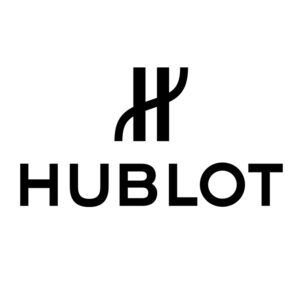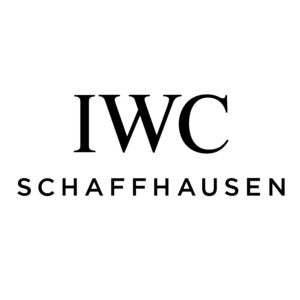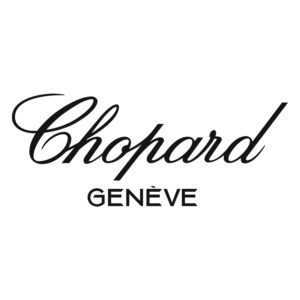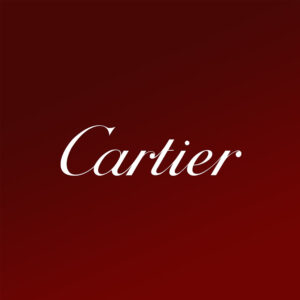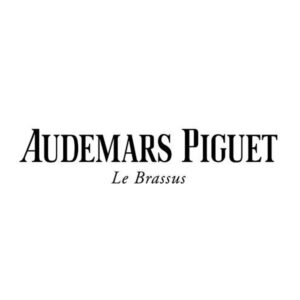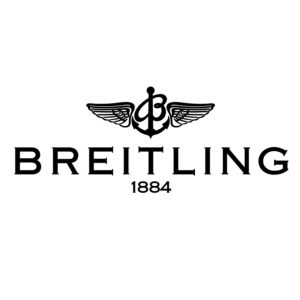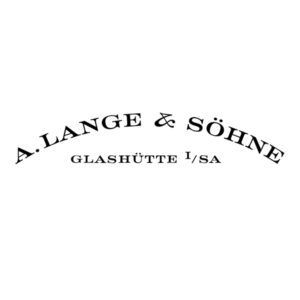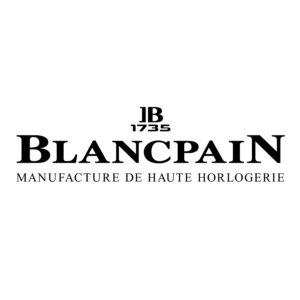 Our Guarantee
As the first and largest Asian jadeite jade and diamond wholesaler in Canada, we take pride to be part of every stage of the production. We ensure that every piece is handcrafted to perfection and made with you in mind, providing competitive prices for high quality, custom-made jewellery.
We guarantee that every diamond is certified and ethically sourced from mining operations that preserve natural habitats and conflict-free. Feel free to ask any of our jewellery specialists about our commitment to you.