Watch Video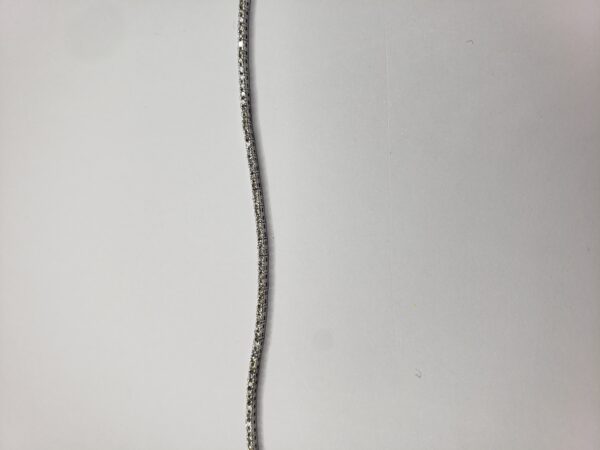 18K White Gold 1ct Diamond Tennis Bracelet
CA$2,380.00
18K White Gold 1ct Diamond Tennis Bracelet
Diamonds are set very closely together with no gap and wraps nicely around your wrist. It is set with minimal prongs so all you see is the diamond shine.
Total  :   1.09ct,   G-H,   SI
Diamond includes Certified Appraisal by GIA Gemologist
For custom options, please contact [email protected] or call us during retail hours.
1 in stock (can be backordered)
Description
18K White Gold 1ct Diamond Tennis Bracelet
Total  :   1.09ct,   G-H,   SI